SilverAid – mit mikronisiertem Silber
Der innovative Pflege- Wirkstoff für schöne, gesunde Haut (und Hufe)
Alle SilverAid Produkte enthalten mikronisiertes Silber, welches in einem aufwendigen Verfahren hergestellt wird. Über den gesamten Tag werden durch Oxidation Silberionen freigesetzt – diese Langzeitwirkung kann das Hautmilieu positiv beeinflussen und zu einer schnelleren Regeneration beitragen. Ein spezieller Wirkstoffkomplex aus kaltgepressten, pflegenden Ölen entfaltet seine positiven Eigenschaften bei spannender, rissiger und schuppender Haut.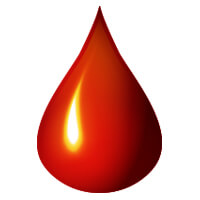 Unterstützt den natürlichen Heilungsprozess der Haut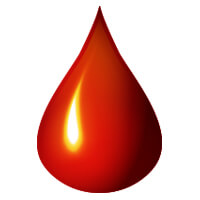 Beruhigt gereizte, irritierte Haut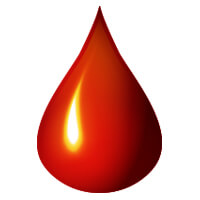 Pflegt Rötungen und Juckreiz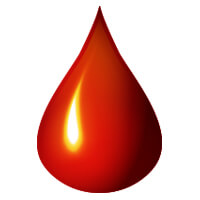 Stärkt und normalisiert die natürliche Hautflora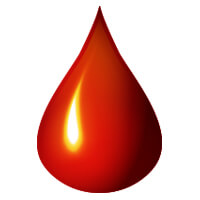 Vernichtet geruchsbildende Bakterien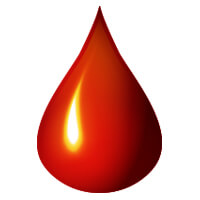 Frei von Nanopartikeln
SilverAid Skin Protection 100ml
Care product for animalsNatural care product with ionizing silver for intensive skin careSilverAid Skin Protection - micronized silver for a natural skin, hoof and coat care of your four-legged animal.Micronized silver is a novel care product suitable for all species of animals. It can be applied directly to coat, skin and hoof and is easy to use. SilverAid skin protection is characterized especially by its positive skin compatibility. These are specially prepared silver particles, which are combined with high-quality, cold-pressed oils.The micronized silver particles have a size of 0.01 millimeters and do not enter the organism of the animal like the nanoparticles*. The superficial effect of the silver particles is, however, completely sufficient to provide the skin with a long-term protection without burdening the organism and our environment!This long-term protection can be granted because the micronized silver, due to its special spongy surface, has the possibility to generate new silver ions throughout the day. There is a constant renewal of the protection function.The nourishing oils supplement this protective function by giving the skin new moisture and thus ensuring an optimal well-being of the animal.- SilverAid Skin Protection is suitable for all animal species- It is free of nanoparticles- Particularly suitable for irritated skin areas- Positive influence on the whole skin flora- A settlement of negative bacteria can be made more difficult because the foodstuff is removed- Unpleasant fur and skin odors can be reduced* Nano silver can be harmful to many cell types in the body. It can negatively affect all organisms in our ecosystem.Composition:Aqua, emulsifier, almond oil, jojoba oil, vegetable glycerin, calendula oil, lavender oil, Sclerotium gum, micronised silver, sage oil.Application recommendation: Spray thinly and evenly on the skin areas to be treatedShake before use!
Content: 0.1 Liter (€179.50* / 1 Liter)
Subscription