Für ein gesundes Katzenleben

feliTATZ - The Best for Cats

Cats are the most popular pets – not only in Germany, but throughout Europe. In order to meet the special needs of the little velvet paws, cdVet has developed the label feliTATZ . This includes care products and feed supplements that are beneficial to the health and well-being of our feline friend.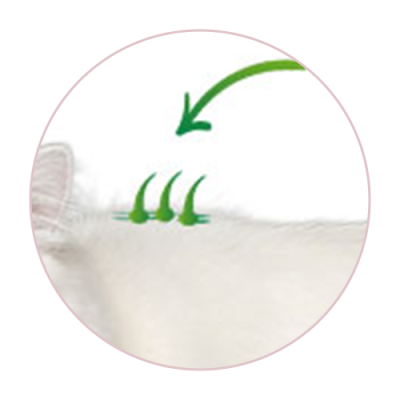 Care
Cats are clean animals and mostly take care of their own cleanliness. Nevertheless, she also needs a little support in hygiene or care from time to time. feliTATZ offers natural products for the pampering program of our Feline Friends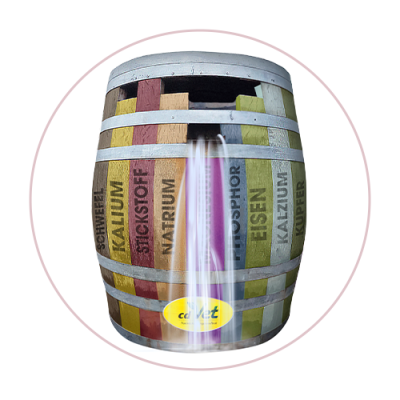 Nutrient supply
Micronutrients: A factor in nutrition that should not be underestimated. feliTATZ is aware of this and offers your velvet paws food supplements that can be individually adapted to the feeding plan and thus ensure balanced meals.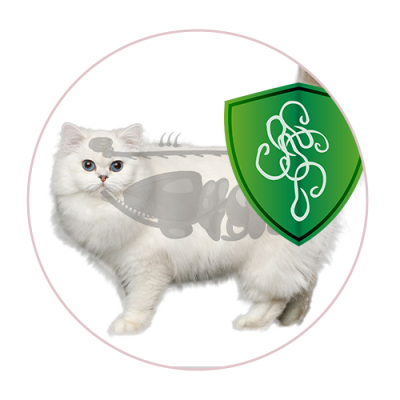 Worms
feliTATZ Wk-Mix was developed for the special nutritional needs that arise in connection with worm stocking. The addition of wild herbs can help your cat develop a worm-hostile intestinal environment.