Fit-Crock - Only the best for your best friend!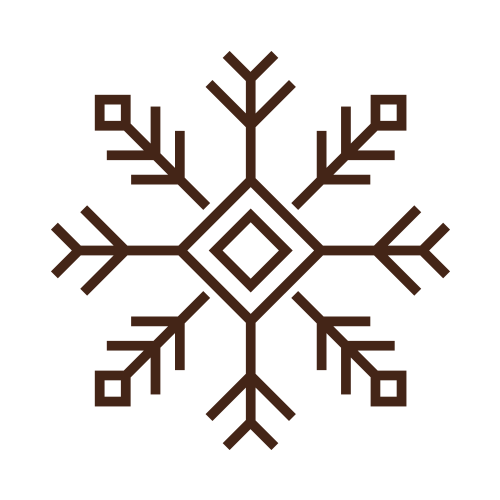 Cold Pressed
During the production of Fit-Crock, temperatures do not exceed 42°C. This ensures that all of the important micronutrients, vitamins, minerals, unsaturated fatty acids and secondary plant substances are preserved.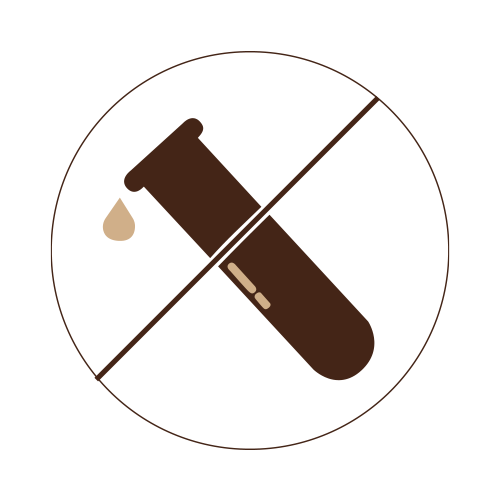 No artificial additives
Die The selection of our raw materials and the quality of our products are our top priority. Only ingredients that meet our standards are used in our food -All naturally free of artificial colours, flavours and preservatives.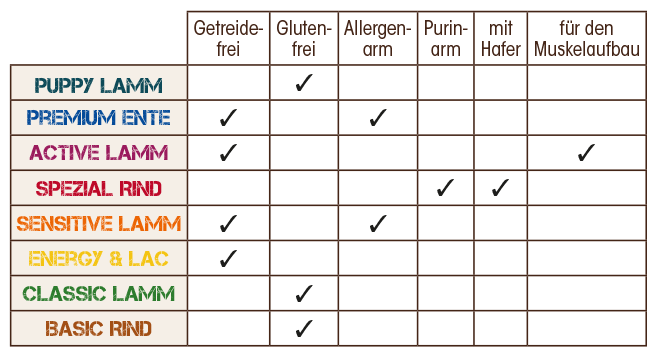 Compare our Fit-Crock Range
Each variety focuses on an animal protein source. Eight varieties have been designed by vets, nutritional experts and veterinary practitioners, taking into account the different preferences, sensitivities and allergies of our beloved four legged friends.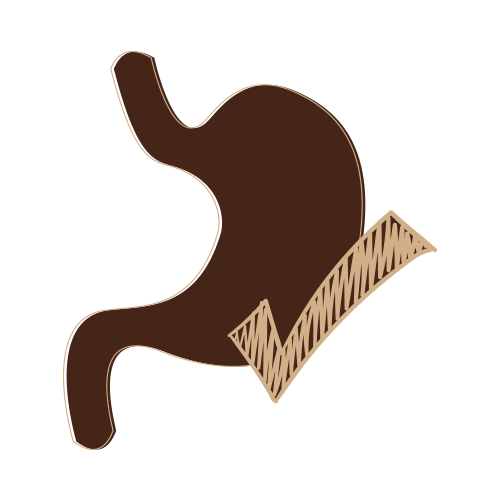 Particularly compatible
Due to the gentle production, the cold-pressed food in the stomach breaks down into its components - the stomach is therefore not overburdened and does not swell. Since the food has to be digested intensively, intestinal peristalsis is protected and natural intestinal cleansing is promoted.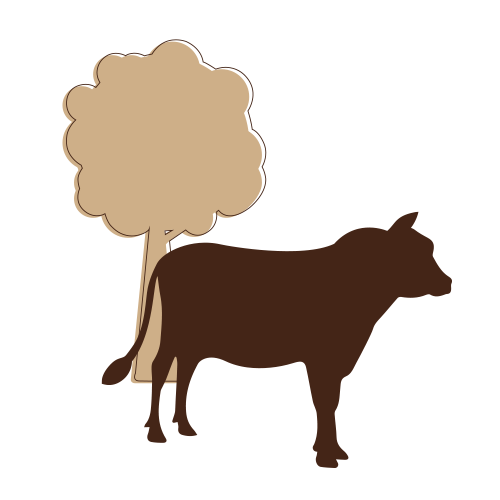 Pasture-raised meat
Our Fit-Crock products focus on an animal protein source that comes from grazing animals from species-appropriate husbandry
Our different Crock sizes - something for everyone!