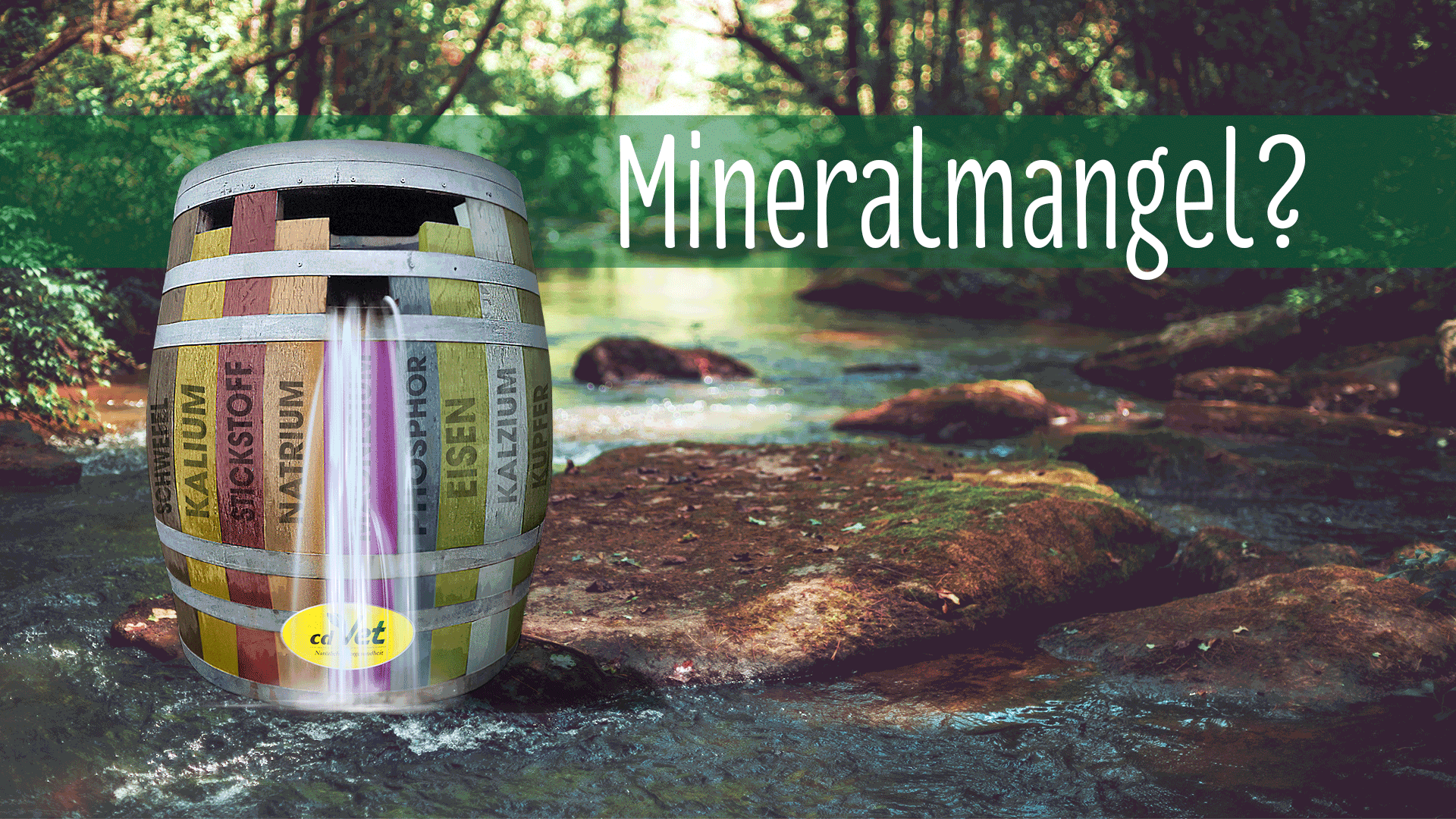 Your animal is listless? Its fur has lost its shine and strength? It's started to eat more grass?
Then there is an urgent need for action!
Especially when feeding with ready-made feed, a deficiency situation can quickly arise, because many substances are damaged, changed or destroyed by industrial and thermal processing. Synthetic materials cannot completely remedy these deficiencies.
Provide your pet with natural micronutrients now and prevent a mineral deficiency.
How does it work?
How does it work? Simply upgrade your pet's food with MicroMineral, which has been tried and tested for over 10 years!!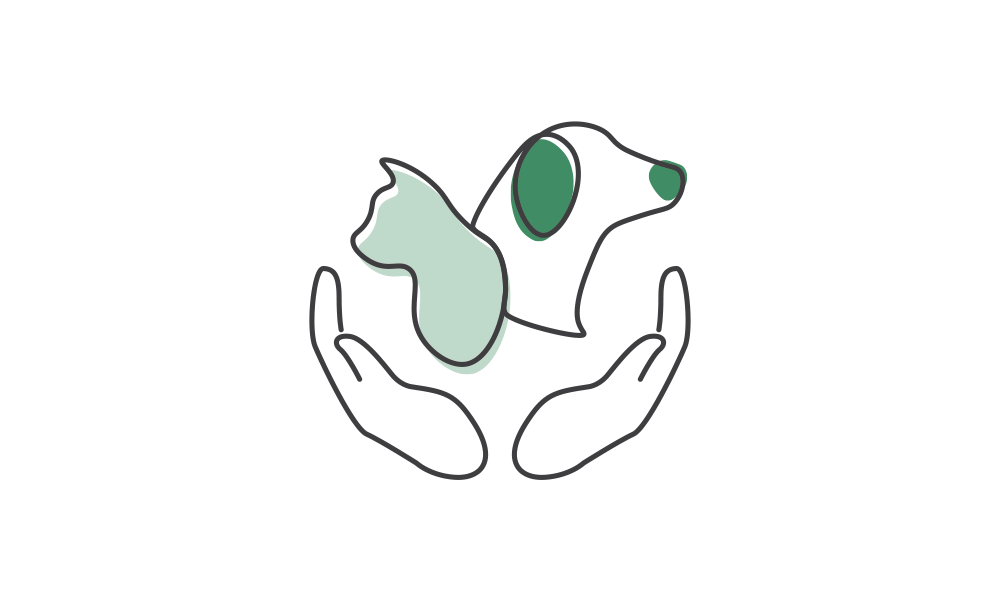 MicroMineral contains 100% pure natural ingredients, which are rich in natural, readily available micronutrients, such as minerals, trace elements, vitamins, etc.
Complementary feed for cats and dogs, for the daily supply of minerals, vitamins, and trace elements.
Supports physiological organ functions and metabolic functions.
High-quality vital agent with high bioavailability and valuable yeast for gastrointestinal regulation
HuminoMineral now combines the classic MicroMineral with organic sunflower seeds and peat to create an unprecedented overall concept of vitality and nutrients.
Food supplement for dogs and cats for the regulation of acid-base balance and natural toxin binding
Nutrients from organic sunflower seeds and peat can contribute to the mucosal protection of the stomach and intestines
Balanced natural ingredients with antioxidant properties can have a positive effect on cell protection
For more than 10 years, MicroMineral has been an innovation when it comes to the simple basic supply of minerals and vital substances in all areas.
MicroMineral plus plus now combines this experience with organic sunflower cake, organic moringa and peat.
Contains valuable humic acids and antioxidants that have a positive effect on cell protection
With organic Moringa - for nutritional support of muscle building
Natural source of iron - which can stimulate blood formation
MicroMineral Special now combines the 10 years of experience of the innovative MicroMineral with organic moringa and peat to create an overall concept of vitality and nutrients.
Provides the animal with important, highly available vital substances and thus contributes to improved nutrient absorption
Ingredients from organic moringa and peat can bind excess stomach acid
Without brewer's yeast and thus also suitable for the low-purine diet of the animal
Further specially adapted

MicroMinerals

for BARF requirements, horses, and cats can be found within their respective brand areas
All of our MicroMinerals in one look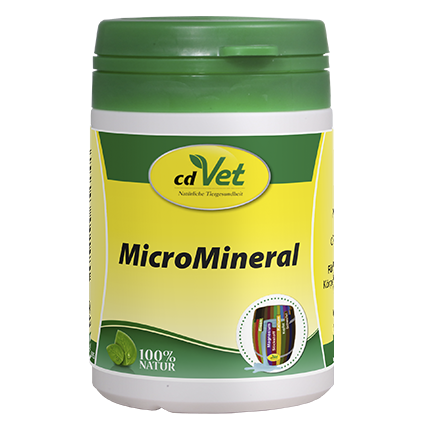 You are a new customer with us and would like to test our proven classic MicroMineral?
Then order our trial size (60 g) now and save 20%*.
*The discount is only valid for newly registered customers (max. 4 weeks old). Not combinable with other discounts.