Lacklustre coat? Scaly skin? Bald patches?
A mineral deficiency is usually first noticed in the largest organ of the body - the skin. If the appearance of your velvet paw's coat and skin change negatively, the feeding should be adapted to the individual needs of your animal as quickly as possible.
Micronutrients play an essential role in the diet!
Unlike synthetically produced products, your pet cannot be over-supplied with natural feed supplements. Only what is needed is absorbed by the body.
Mit dem speziell auf Katzen abgestimmten
feliTATZ Mineral Power
which is specially adapted to cats, an optimal supply is child's play.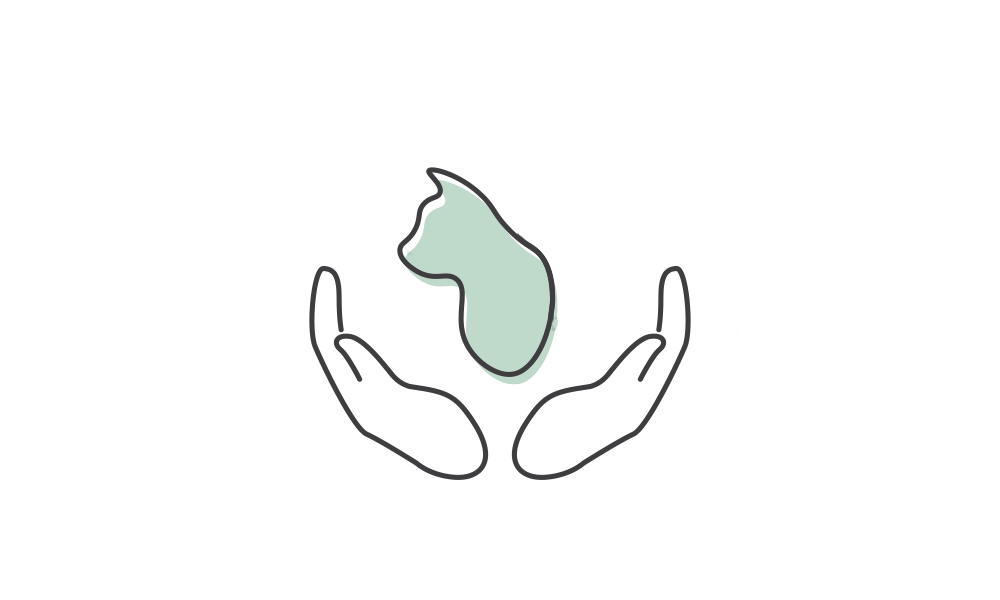 Mineral Power

High-quality, organic nutrient provider with organic moringa, green-lipped mussel and peat
For a simple basic supply of minerals and vital substances in all areas
A natural liver of taurine - especially important for your cat

For the prevention of nutritional deficiencies

100 % natural ingredients - made in Germany

Interested in more innovative products for your Feline Friend?
Whether nutrition, health, care and hygiene or special products, we offer you the complete package to enable your pet to live a healthy and carefree life in a natural way.
You will find plenty of products specially designed for cats under our feliTATZ brand!